Web Development / Web Application Development​
Binary Bird is an established Indian web application development company that offers to build customised websites, web portals and web-based applications. We used the most advanced technologies, frameworks and methodologies to provide solutions to our esteemed clients.
The experienced team members at Binary Bird are the heart of the organizations who keep on improving their knowledge and continuously implement new ideas to transform website designing for the business of our clients.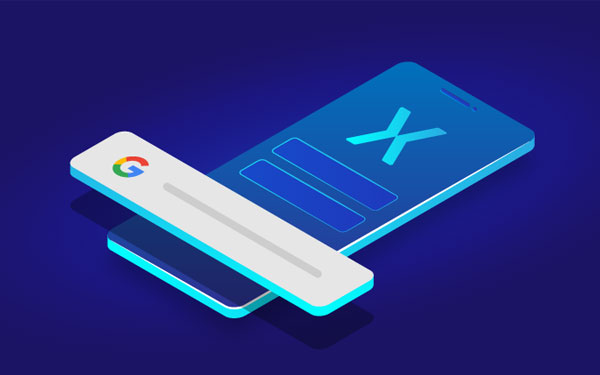 Custom Application Development
The team at Binary Bird is much experienced in using the latest cutting-edge technology for the building of customised web applications. The global experience that they have for web application development has made them capable to design the most robust, stunning, secured, agile, flexible, user-friendly and scalable technology which will ensure client business success.
Content Management System CMS
Binary Bird has efficient team members who have again and again proved their expertise in the designing of content management systems. Our team has the expertise to conduct analysis and extensive research about the market trends and develop a framework of CMS to suit the business requirements of our clients.
Binary Bird has team members who are experts in designing e-commerce websites that will draw the attention of most of the customers and it will bring you more business than your competitors. When it comes to design the most beautiful e-commerce site, just leave it to us!
The experts' team members of Binary Bird are capable of creating high performing web applications -of stack Java-script solution with Mongo DB as a database system, Express as backend web framework, Angular js as front-end framework and Nodejs as the back-end runtime environment.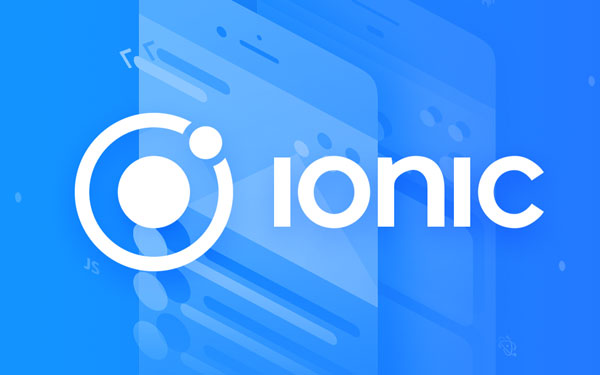 Social Media presence has become a necessity and brands can grow themselves multiple times by the effective utilization of social media platforms. We at Binary Bird, have identified this need and have well-designed plans for our clients which can enable them in creating Real-Time messaging, Rewards & Loyalty, Contests, Surveys, and more
PhoneGap development services are also provided by the Binary Bird team, as we understand the significance of robust backend, with open-source platforms and we would like to ensure the smooth running of the apps across different mobile platforms. We can provide the one stop solution for all your business needs.