Let your brand speak for itself and captivate your audience. At Binary Bird, a leading Branding Agency, our team of skilled and experienced branding consultants understands the art of crafting a compelling brand for your business. We recognize that a brand serves as a powerful communicator, conveying your company's message to your customers. That's why we prioritize creating a brand that aligns perfectly with your business's values, culture, and quality. Our dedicated staff is committed to designing a brand that not only meets your business goals but also deeply resonates with the hearts and minds of your customers.
We as a Branding Agency offer the following brand identity solutions: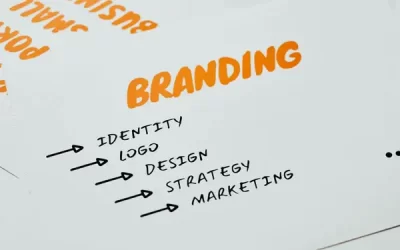 At Binary Bird, we specialize in crafting impactful logos and brand identities that embody the essence of your business. Our expert designers collaborate closely with you to create a visual identity that represents your brand's unique personality, values, and aspirations. We ensure that your logo and brand identity leave a lasting impression and resonate with your target audience.
Our creative graphic design services are tailored to captivate and engage your audience. Whether it's designing stunning visuals for digital platforms or creating eye-catching print materials, our skilled designers bring your ideas to life with artistic flair and attention to detail. We prioritize creating designs that not only look visually appealing but also effectively communicate your brand's message.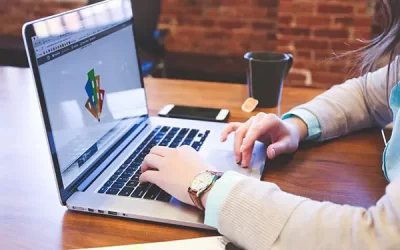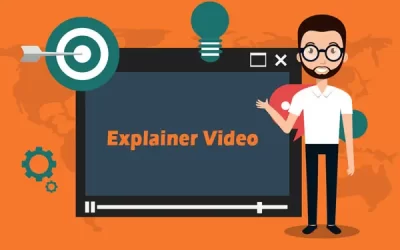 We excel in producing compelling explainer videos that effectively communicate your brand's message, products, or services. Our team combines engaging storytelling, stunning visuals, and professional voice-overs to create engaging videos that captivate your audience and drive key messages home. Our goal is to create explainer videos that simplify complex concepts and leave a lasting impact on your viewers.
With our professional video production services, we help businesses bring their ideas to life through high-quality video content. From concept development to filming and editing, our skilled team ensures that your videos stand out, delivering a visually captivating and memorable experience to your viewers. We understand the power of visual storytelling and strive to create videos that engage and resonate with your target audience.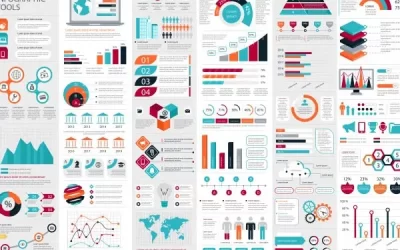 Our infographics design services transform complex information into visually appealing and easily digestible graphics. We combine data visualization with creative design to present information in a compelling and understandable manner, enhancing engagement and understanding for your target audience. Our infographics are designed to simplify complex concepts, making information more accessible and visually appealing.
With our print design expertise, we create visually stunning and professionally crafted materials for both online and offline use. From business cards and brochures to flyers and banners, our print designs are meticulously tailored to showcase your brand in the best possible light. We understand the importance of print materials in leaving a lasting impression and ensure that our designs are of the highest quality.
Our team of skilled content writers specializes in crafting compelling and engaging written content that effectively communicates your brand's message. From website copy and blog posts to social media content and marketing materials, we ensure that your written content resonates with your audience and drives results. Our creative content writing services aim to capture your brand's unique voice and tell your story in a captivating way.