Brands do the talking so let your brand do the talking on your behalf. At Binary Bird as a Branding Agency, our efficient and experienced team of branding consultants, know exactly how to create a brand for your business. The brand will create a spark in the mind of the customers and they will be associated with your brand forever.
The brand of any company states the message of the company and it always communicates with the customers. Hence it becomes highly essential to create a brand that fits very much with the message, culture and quality of the business for which it is created. Our staff is determined to design the best brand for your business that will suit its goals and connect it to the heart and minds of customers.
We as a Branding Agency offer the following brand identity solutions:
A well-designed logo would always leave an imprint in the mind of consumers. So, developing a beautiful logo is the first step in the brand development of a company. At Binary Bird we can assist you in making a perfect logo that goes down quite well with the essence of your business.
Our graphics designers are experts in their work and they are capable to do customized graphic design for our clients. Our graphic designers can incorporate excellent aesthetics into the designs which would induce sensory elements like colour, space and picture.
Explainer videos are great tools to summarize complex mechanisms simply. We at BinaryBird have experts who can create explainer's videos for the benefit of consumers. The explainer videos usually may include animations and other advanced technologies as per the requirements of the clients.
Awesome videos created for the sake of advertising and passing a message can have a great influence on the mind of the consumers. We at Binary Bird, have experienced video creators who can create highly creative videos. Our videos will convey a message through an effective storytelling technique. We also create animation videos that can be 2D or 3D whenever our clients need them.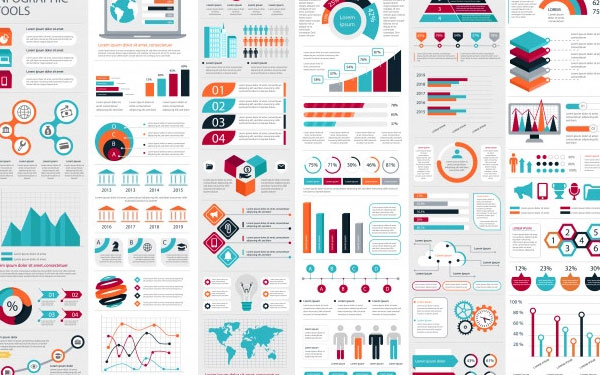 Today Infographic designs have become an essential part of digital marketing strategy. The advantage that infographics provide is the amalgamation of images, information and data all in one place. We at Binary Bird will explore all possibilities and come up with the best infographic design for our clients.
Print designs are usually made by keeping the audience in mind. They serve the purpose of communicating a strong message. Our experienced print designers at Binary Bird will create nice and elegant prints regardless of the sector of industry.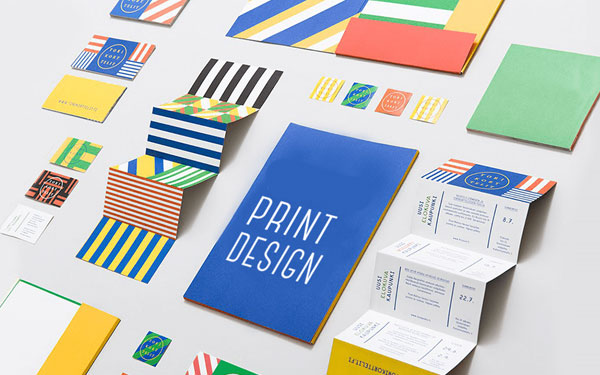 Crafting attractive content that is short and swift is the forte of our team at Binary Bird. We always create contents that are highly engaging for the audience so that it rings a bell in their heads and that would lead to the conveyance of the right message.