Mobile App Development Company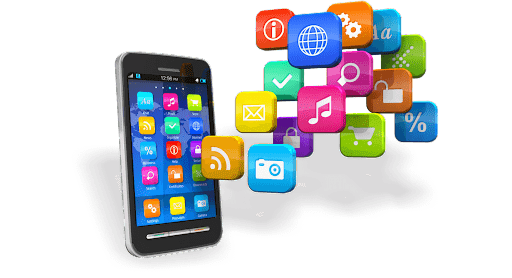 Mobile applications that are popular are the ones that offer the best experience to their users. Our mobile app development company, Binary Bird as a Mobile App Development Company having experts who can develop seamless and intuitive applications for mobiles that will provide the best experience to its users. We have experts that can design a wide array of mobile applications for all platforms like iOS and android etc as per the requirements of clients.
Reliable Mobile Application Development company in India
At Binary Bird we highly emphasize client satisfaction and never mind walking an extra mile for the same. Our expert team members always develop a novel strategy on basis of which the mobile applications are developed. We have consultants who provide the desired information and coordinate with the designing team for the development of the applications. The emphasis is always given to UX and UI for ensuring the best end-user experience. Our teams always work hard on the latest trend and technologies but they also strike a balance on the exploration of intuition-based user experience. The overall objective of our company as a reliable mobile application company in the country is to design simple, smooth yet elegant mobile applications.
We as Mobile App Development Company provide the following native and hybrid development services for mobile applications:
We ensure to develop android applications for you which will be smooth functioning, scalable in design and looks extremely aesthetic for providing the best user experience. Our team of mobile application developers have specialization in working for application development in the area of android platform.
React Native App development
Designing the real Application We at Binary Bird, have experts who have proved their excellence in designing brilliant UI building blocks over the iOS and Android applications. We have successfully designed and developed React Native apps that are indistinguishable from the apps designed using Objective-C or Java.
Development of iPhone Apps
BinaryBird can proudly announce that it has a team that have developed mobile applications for iOS. We are offering our expertise to clients irrespective of the fact that whether they want to build a new app or want modifications for the sake of improvement in an already existing app. Our excellent team of experts are always willing to start from scratch and develop the complete app for the clients.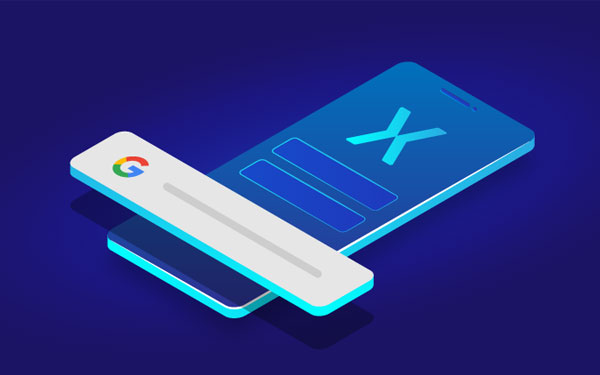 Xamarin is an ideal tool that is used for the development of native mobile apps for multiple platforms with a single shared C# codebase. It is owned by Microsoft. Our team at BinaryBird has the experience of working on Xamarin and have profound knowledge of Xamarin Platform, Xamarin Insights & Xamarin Test Cloud. Our team can develop top-notch mobile apps for our clients that run on several devices and multiple platforms.
Ionic is a popular and open-source mobile SDK for the development of hybrid Mobile Applications. It is one of the most sought-after frameworks for developing mobile apps. At BinaryBird, we have an experienced team for Ionic Development who are capable of delivering highly interactive native and progressive web apps for our clients.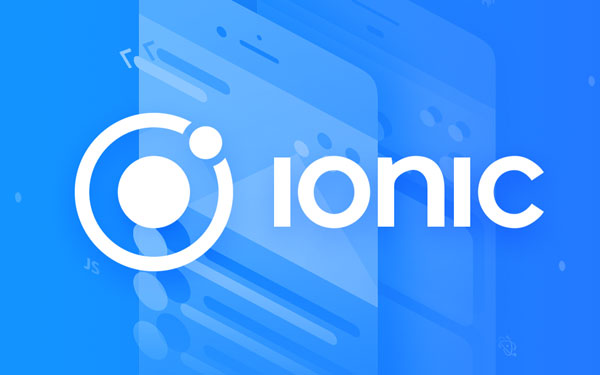 iPads have revolutionized the world of PCs and laptops. It is a fact it has brought a decrease of laptops and PCs. But the iPad apps need to remain flexible and scalable. They should function flawlessly across all devices of the iPad. At Binary Bird we have a highly expert team that can work on the development of iPad apps. We can make it custom-designed to suit your actual needs.
Wearable Device App Development
Wearable devices have become a rage amongst the youth and technology savvy people. As the consumer base for wearable devices keeps on increasing, the demand for new application-based services is also rising. We at BinaryBird have professionals who know the craft of designing apps for wearable devices. Our team members can hybrid designs and high-end technology and the result would be great customer satisfaction.
Apple Watch App Development
Our experts in Binary Bird have profound expertise in working for developing apps for apple watches. We can provide tailor-made apple watches just as per your specific needs.
Windows Mobile App Development
Window phones need apps specifically designed for them. At Binary Bird our expert team is well experienced in working on the development of windows-based phone apps and we can serve clients to fulfil their business goals.
PhoneGap development services are also provided by the Binary Bird team, as we understand the significance of robust backend, with open-source platforms and we would like to ensure the smooth running of the apps across different mobile platforms. We can provide the one stop solution for all your business needs.
As our team at Binary Bird has worked in the area of wearable app developments significantly we hence provide the services of developing custom-made wearable apps that will thrill our customers with their seamless functioning.