At Binary Bird our team members know exactly what is to be done for the UI Development. We provide solutions in transforming complex interfaces designs into simplified versions. Our design is user-friendly and keeps the user engaged over some time.
At Binary Bird we make it a point to use highly advanced technologies like Angular 2, React, Vue js and Semantic Ui etc for creating many powerful applications. Our much technological savvy team can design and develop intuitive and highly user-friendly UIs.
We offer the following UI Development Solutions
We are a leading and reliable AngularJS web application development service provider. We have expertise in developing and designing great web and mobile apps by using AngularJS. Our apps are excellent in design and have great functionality features to satisfy the clients.
Our team members at Binary Bird are highly experienced in working on jQuery which is a crucial framework that is applicable for web app design and development. Our product designers always insist on providing a great user experience to the end-users.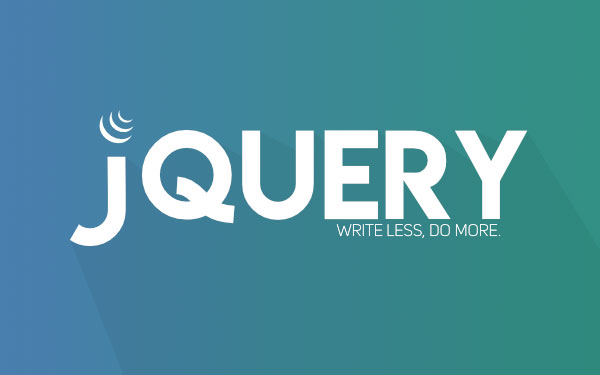 Bootstrap is known as a platform that can bring in good quality with great values for the users and at the same time it is budget-friendly. At Binary Bird our team is well experienced to use the Bootstrap framework to develop a perfect platform as per the needs of clients.
One of the leading front end frameworks is Foundation. It is semantic, extendible and can be customized to a great extent. Our team at Binary Bird have profound experience and they can meet the demands of clients.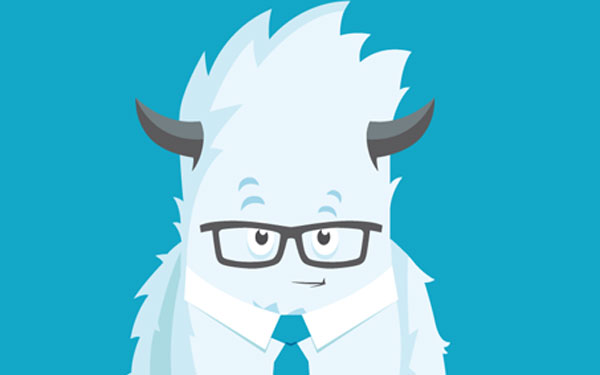 React JS is considered to be the trendiest Java-script framework within the community of developers. Facebook is the responsible body for the development of this Java-script. It also powers various other websites like Yahoo, Airbnb, etc. We at Binary Bird have been working and requesting our clients to use this open-source framework and we have successfully developed websites on it.