Custom Software Development for Various Businesses
Attending business problems and solving them most economically is something that we at Binary Bird love the most to do. You just share your idea and our team would jump into action to make the custom software development. We always pull up the right resources and along with our expertise come up with the best solution.
What do we do at Binary Bird?
We develop great and useful software for the following: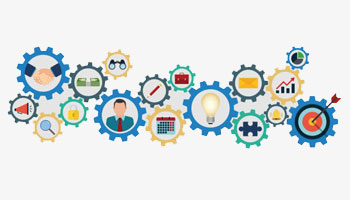 Our expert team at Binary Bird can design custom ERP, CRM, e-commerce platforms, Saas solutions that would streamline the workflow and improve the productivity of the companies.
We at Binary Bird are committed to assisting various Enterprises in achieving excellence through mobility and automation.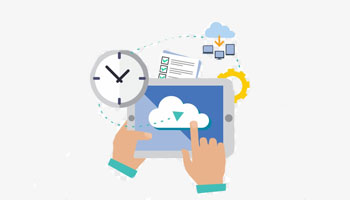 Our goal is to help businesses and companies with solutions like CRM, E-commerce app, booking engines, POS, etc. using modern technologies to meet their goals.
If you wish to grow your business, we can assist in the drive-in of more revenues with potent ERP solutions that our team will provide you.
Clients always need assistance to configure ERP solutions in their business. We at Binary Bird are experienced in doing so. Our user-friendly and easy to configure ERP solutions would boost businesses. We are ready to provide an enhanced human resource management system. We have expertise in making captivating ERP applications. Binary Bird is the place where you get a one-stop solution for all your needs!
Get in touch with us for any queries. We will be glad to help you!
We at Binary Bird can help you streamline your business. We develop customized CRM software that will gather and organise all your consumer information and improve customer integrity.
Customised CRM (customer relationship management) software is responsible for collecting consumer information and sales interaction; it provides reliable and smooth communication data.  Various advanced data analysis tools are used in the software to help in building strong client relationships that provide benefits to the business.
The customer relation management (CRM) software that has been designed especially for any organisation,  has features for customer-oriented problems,  functions that satisfy the special business needs of the organisation. The development of high-quality CRM business solutions will facilitate the smooth functioning of the organisation. Our software is custom manufactured which has the option of modifying itself as per the organisational needs.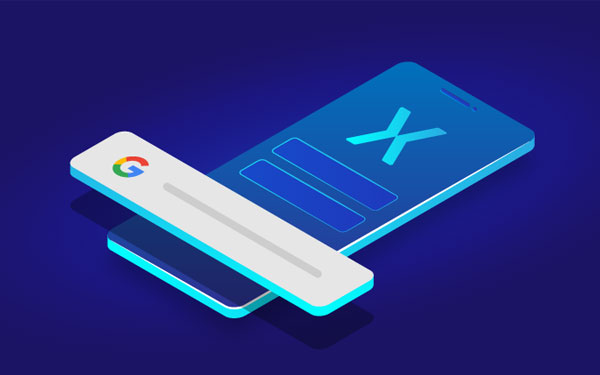 Desktop Application Development
Desktop applications have more security, control and authenticity than web-based applications. Although web-based applications are more complex and popular, they are not as secure as desktop-based applications. At Binary Bird we are committed to developing highly capable and performing desktop applications that would be very user-friendly. Our compelling ideas and concepts would enhance the application performance which will ultimately increase the business productivity at your end. 
We are experts in the development of desktop, client-server, Intranet, and Web-based applications. We have successfully developed high-performance desktop applications for various Medical, Energy, Financial Services, Hospitality, Real Estate, Education, etc.
Hire Dedicated Developers
When you decide to work with us,  you have the liberty to select your team of developers and have them on short term and long term for a permanent basis. Our team will be available to discuss the road map and they would be very flexible in their approach to suit your business goals.
Onsite Hiring
Fixed Rate Hiring
Dedicated Hiring
Offsite Hiring
Hourly Hiring
The quality Assurance department is an integral part of any software development company. The department is responsible for the quality of the product that goes out of the company. At our company, Binary Bird our quality assurance department consists of a group of highly experienced technicians who never compromise on the quality. They would ensure that All quality control tests as per the protocol such as Functional, GUI, Usability, Security, Database testing, Cross-platform, Cross-browser, Accessibility, etc. are carried out. When you are on board with us you will have instant access to all QA  reports.
Our QA engineers test the software and also ensure that the expert manual services and automated testing services are delivered.
QA Documentation
Web Testing Automation
Mobile Testing Automation
API Testing Automation
Manual QA Testing
Mobile App Testing
Performance Testing
Expert QA Consultation