We are Experts in Website Development, Mobile App Development, and Digital Marketing. 
Binary Bird is an IT Services Company in Pune, delivering technology solutions and services to a broad range of industries. We have experience of working with governments, multinational organizations, NGOs and small scale businesses offering software development and consultancy services.
Forward to fulfil all your business solution requirements and assure you an optimized service through our various products and solutions. We at Binary Bird use latest technology to provide practical business solutions for our customers.
Client's success is our success. Our only goal is to understand and help our clients to attain their business goals. We are here to fulfil your Information Technology demands.
We drive you all the way through Conception, Initiation, Analysis, Design, Coding, Testing, Implementation and Maintenance stages that ensure you have the robust software meeting your goals and initial requirements. We value our clients and work to be flexible and receptive to their needs to produce better results. Our clients overwhelmingly appreciate the quality of work we produce and the worthy customer service we provide.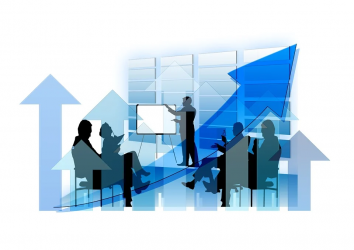 I am really impressed by the quality of services I received from Binary Bird. You were right on schedule, charged reasonable prices, were professional and courteous in dealings, and delivered items well before time.
We thank Binary Bird for the wonderful job in helping us develop our program. Everyone was professional, excellent and hard working. Thanks to them, we were able to achieve our goal on time, and we look forward to continue working with them in the future.
These guys have been fantastic for Hotel City Palace. They have really helped us to increase business. Great job by Dinesh and the team at Binary Bird. Thanks for the efforts you have made to get my business more attention and ultimately more clients.