At Binary Bird we are committed to providing our clients with best UX Design Services that are loaded with intuitive designs with compelling user experience. We take pride in announcing that our designers will design an app that provides a seamless experience to the end-users. Our designers always work extra hard to help businesses accomplish their goals.
UX design is that part that directly influences the users. At Binary Bird it's a custom to understand clients' detailed requirements of the design and also provides multiple variants of many compelling designs to bring the most satisfying user experience. Our team of designers are offering services like mobile UX design, UX design for SAAS, Product UX design for startups and many more.
We offer the following UX design-related Services:
Two of the most important aspects of the design process are the UX and UI, as they are the ones that drive each other. Our team at BinaryBird offer the best interaction processes that are driven by modern technologies.
Experts at Binary Bird can develop the perfect Information Architecture. Our team plans a perfect information architecture and then develops mind-blowing digital products. Our team is always curious to collaborate new technologies into the business processes to make new products that can change the world.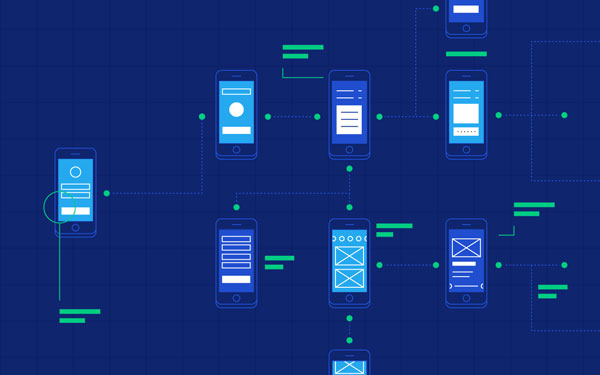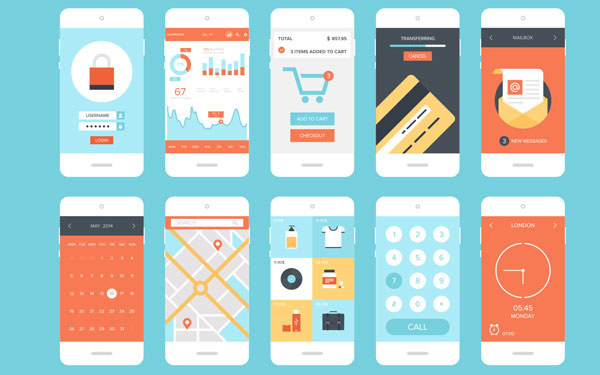 Satisfying mobile UX is needed on the user end, for which every company should put lots of effort. We at Binary Bird have understood the importance of UX as this segment is always very close to the customer's hearts. Our team defines and designs mobile UX strategies that create excellent functional enterprise mobile apps for B2B and B2C.
Binary Bird is your one-stop solution for varied UX design needs as we have a team having an in-depth understanding of the UX designs. Our team starts working from the conceptualization, analysis, researching, prototyping to designing and then doing the final testing as well.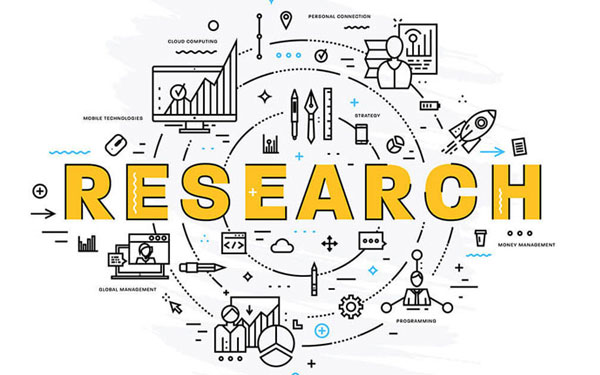 Research very essential for making great designs. Our team at Binary Bird knows the significance of researching before they take up any project of clients. Several brainstorming sessions amongst the analysts and client generate new ideas which are ultimately integrated into the process of design.
Developing website designs need a proper understanding of the wireframes. Our team at Binary Bird considers the wireframes as the soul of website development. The design is finalized by our team only after they have properly gone through the wire-framing designs. After the approval of clients the team proceed with website building.