Eye-catching, sophisticated, and visually stunning interfaces play a vital role in design. At Binary Bird, we specialize in creating exceptional and captivating designs that meet our clients' unique business requirements. Our expertise lies in designing interfaces for a variety of device platforms, including mobiles, tablets, desktops, and kiosks.
As a leading provider of professional UI design services, Binary Bird prioritizes understanding our clients' specific requirements and tailoring our strategies accordingly. We meticulously plan our approach and diligently execute our plans, ensuring that our work speaks for itself. We continuously strive for improvement, refining interface designs until our clients are fully satisfied with the end result. Trust Binary Bird to deliver fabulous and attractive designs that leave a lasting impression.
We provide the the following interface design related service:
Our User Interface (UI) Design service focuses on creating intuitive and visually appealing interfaces that enhance user experiences. We prioritize usability and functionality to ensure seamless interactions between users and digital platforms.
With our Website Template Design service, we create visually stunning and responsive templates that effectively represent your brand. Our templates are designed to provide an optimal user experience across different devices, delivering a consistent and engaging online presence.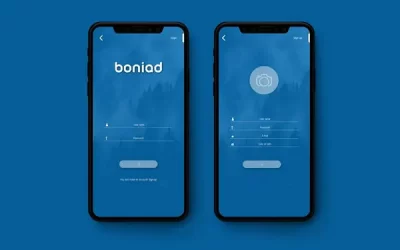 Our Mobile UI Design service specializes in creating captivating user interfaces for mobile applications. We understand the unique requirements of mobile platforms and design interfaces that are intuitive, visually appealing, and optimized for mobile interactions.
Our Illustration service brings creativity and visual storytelling to your brand. We create custom illustrations that resonate with your target audience, conveying your brand message in a unique and captivating way.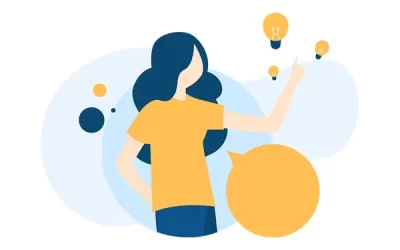 Our Iconography service focuses on designing custom icons that represent your brand's identity and enhance user experiences. We create visually appealing icons that are easily recognizable and effectively communicate information.
With our Landing Page Design service, we create visually striking and conversion-focused landing pages. Our designs are optimized to capture user attention, encourage action, and maximize lead generation for your business.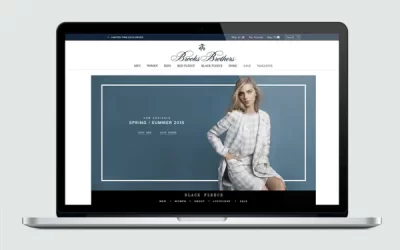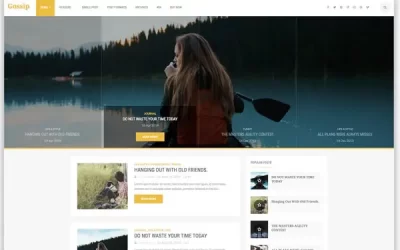 Our Blog Design service ensures that your blog stands out with an attractive and user-friendly design. We create visually appealing layouts, implement easy navigation, and optimize the overall user experience to keep readers engaged and coming back for more.
Our Design for Wearables service caters to the unique needs of wearable devices. We create visually appealing and functional designs that optimize the limited screen space, delivering a seamless user experience on wearables such as smartwatches and fitness trackers.