Attractive, elegant and beautiful interfaces are considered to be the souls of a design. At Binary Bird, we are there to help design fabulous and attractive designs for our clients, based on their business requirements. We are experts in designing for various device platforms like mobiles, tablets, desktops and KIOSKS.
Binary Bird is a company which provides a professional UI Design Services. We first understand the detailed requirements of the clients as per their business and then plan our strategies to design the interface. We plan hard on the work and then work hard on the plan. Our work speaks for itself. We keep improving the interface designs until the client is fully satisfied.
We provide the the following interface design related service: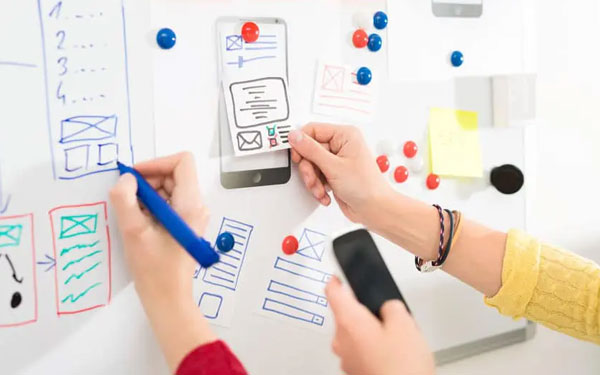 Binary Bird takes great pride in announcing that we offer world class interface design services. Our forte is the professional approach and building exactly that design which the client is looking for. We always keep ourselves updated about the latest technologies so as to remain updated in the field of interface design.
We at Binary Bird have done this website template design successfully multiple times with full client satisfaction. Our team of self motivated employees work very hard and come up with innovative yet powerful website template designs which enhances the aesthetics manifold of any business.
Team of Binary Bird have successfully handled many projects of mobile UI development and every time we have satisfied our clients with our product. SO if you are looking for one of the awesome designs for mobile UI designs then we are here to do that for you.
At Binary Bird, we have a team who are intellectually-driven and experienced to become illustrators. This team is responsible for communicating ideas that are novel and out of box for implementation.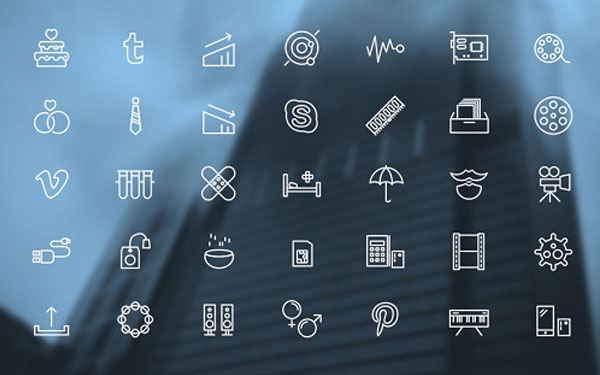 It is very important to develop an icon that relates to the brand, but it is a difficult job to do so. We at Binary Bird can assure that our experts are extremely talented to craft icons that would exactly relate to your brand. This would surely ensure that the brand is retained in the minds of the consumers.
Landing pages are known to be crucial as they can make or break the sales conversions. We at Binary Bird understand the importance of landing pages and hence our team crafts it after doing all the research so that it turns out to be the one that brings more business to clients.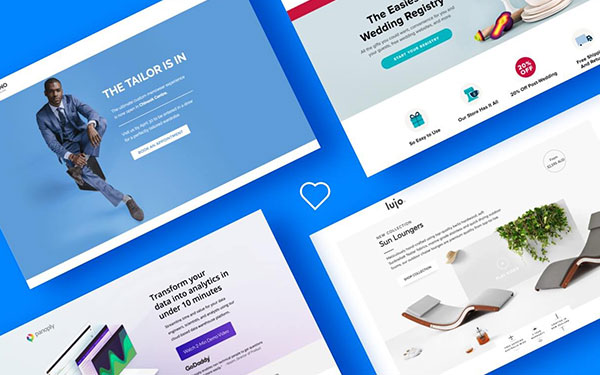 Blogs usually provide a lot of information to the consumers and they also provide a platform for conversation amongst them. In a website the blog is the place which keeps consumers attracted if crafted in the proper way. At Binary Bird we can write blogs specifically directed at the websites and incorporate visual appeal into it, which will definitely attract an audience and keep them engaged and it will also drive them to buy.
Wearables have become the fashion in today's time and as a company we at Binary Bird ensure that the size, functionality and visual impact should not be compromised at all. Hence we take many aspects into consideration before the finalization of any design for wearables.