Emerging Technology Services
Advance Technical Solutions
We at Binary Bird company can provide Advance Technical Solutions which would be reliable and will not compromise on quality at all. Our dedicated team is always engaged in developing business solutions with the aid of the latest trends and technologies. Our motto is always to provide the best possible solutions to the business owner and ensure that their business succeeds. We provide solutions so that data storage, processing and connectivity is made more swiftly. Out team creates customised solutions for different businesses.
We offer the following Emerging Technology Services:
As businesses grow they have more and more data. It has practically become difficult to store and manage so much data. We at Binary Bird have a solution for you having difficulty handling so much data. We are experts in preparing custom-made cloud-based solutions that will manage and handle all data of your organization. We also assure the safety and security of your data.
We are experts in the development of desktop, client-server, Intranet, and Web-based applications. We have successfully developed high-performance desktop applications for various Medical, Energy, Financial Services, Hospitality, Real Estate, Education, etc.
Business With Advanced Cloud-Based Services
We have the following offerings for your business needs:
We develop the following types of clouds:
We develop the following types of Cloud Computing Models:
Infrastructure as a Service (IaaS)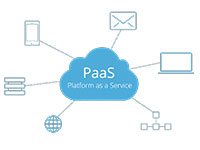 Platform-as-a-service (PaaS)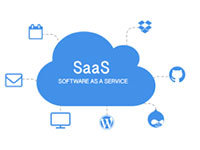 Software-as-a-service (SaaS)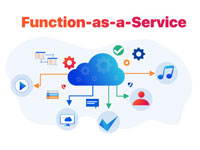 Functions as a Service (FaaS)
We are open to all kinds of projects! Get in touch with us for any queries related to cloud-based services. We will be happy to help you!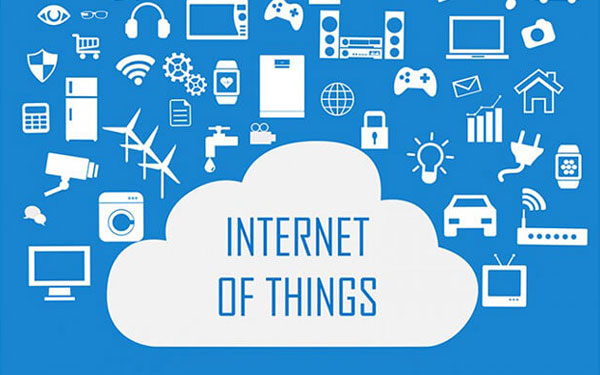 Our in-house team of IoT app development experts at Binary Bird have worked on several projects on the IoT platforms. Hence they are very well experienced in understanding features and are proficient at developing agile apps that would fit into your business needs.
Industrial IoT Automation
Industry-grade IoT Consultation
Big data is emerging and it will grow further. A lot is happening. It does not depend on the size of the company, rather it is about time and how seriously you think about implementing big data for your business. We at Binary Bird can  custom develop the best big data solution for your organisation so that it will imbibe in all your business needs.
Make BinaryBird your preferred IT partner
The proficiency of our company Binary Bird in advanced technologies like CRM, ERP, mobile applications, Website Development is well established and our clients always speak for it. You can make us your preferred IT partner. We will help you improve your existing business processes and increase your productivity, value, revenue, and user experience. We provide completely safe, secure and scalable solutions.