Emerging Technology Services
Advance Technical Solutions
At Binary Bird, we offer advanced technical solutions that prioritize reliability and uncompromising quality. Our dedicated team is committed to developing cutting-edge business solutions, leveraging the latest trends and technologies. Our primary objective is to provide the best possible solutions for business owners, ensuring their success in today's competitive landscape. We specialize in enhancing data storage, processing, and connectivity, enabling faster and more efficient operations. With our expertise, we deliver customized solutions tailored to the unique needs of each business we serve.
We offer the following Emerging Technology Services: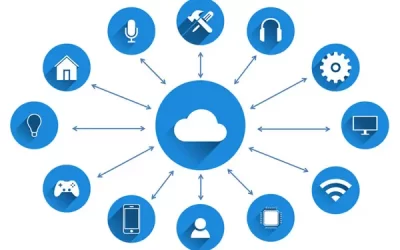 At Binary Bird, we offer cutting-edge cloud computing services to help businesses harness the power of scalable and secure cloud infrastructure. Our expert team ensures seamless migration, efficient management, and optimal utilization of cloud resources, enabling businesses to enhance agility, reduce costs, and drive innovation.
We are experts in the development of desktop, client-server, Intranet, and Web-based applications. We have successfully developed high-performance desktop applications for various Medical, Energy, Financial Services, Hospitality, Real Estate, Education, etc.
Business With Advanced Cloud-Based Services
We have the following offerings for your business needs:
We develop the following types of clouds:
We develop the following types of Cloud Computing Models:
Infrastructure as a Service (IaaS)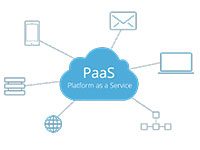 Platform-as-a-service (PaaS)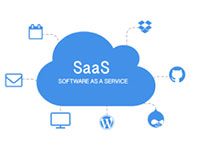 Software-as-a-service (SaaS)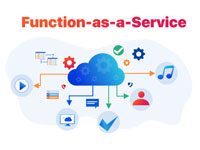 Functions as a Service (FaaS)
We are open to all kinds of projects! Get in touch with us for any queries related to cloud-based services. We will be happy to help you!
Binary Bird specializes in developing innovative Internet of Things (IoT) applications that connect devices, collect data, and enable smart decision-making. Our experienced team leverages IoT technologies to create scalable and secure solutions that empower businesses to unlock new opportunities, optimize processes, and deliver exceptional user experiences.
Industrial IoT Automation
Industry-grade IoT Consultation
With our comprehensive big data services, Binary Bird helps businesses extract actionable insights from vast volumes of data. Our skilled data scientists and analysts employ advanced analytics techniques to uncover hidden patterns, trends, and correlations. By leveraging big data, businesses can make informed decisions, improve operational efficiency, and gain a competitive edge.
Make BinaryBird your preferred IT partner
Binary Bird is your trusted IT partner that offers a wide range of services to meet your business needs. With our expertise, innovative solutions, and commitment to customer satisfaction, we ensure that partnering with us brings unparalleled success. Let Binary Bird be your preferred IT partner and unlock the full potential of technology for your business.